Meetings + Events
By The Ferns Kesarval
"Gulmohar" a conference hall with a capacity to seat 200 people and equipped with state of the art conference felicities. For more details, please contact our dedicated events department at (+91)- 832-2783355, 2783344 or e-mail kesarvalgm@yahoo.in / reservations@kesarval.com
Gulmohar Conference and Banqueting Facilities
The Gulmohar

The Boardroom

Poolside Hall

For those who mean business. A conference hall large enough to seat 200. Equipped with state-of-the art presentation gadgetry, videoscopes, a large screen, Projector, hi-fi audio system, etc. All the necessary infrastructure for the success of your conference.
Has a nice oval table, large enough for 20 people to sit comfortably. Equipped with all the accessories, a boardroom would require. a good place for a quiet executive meeting.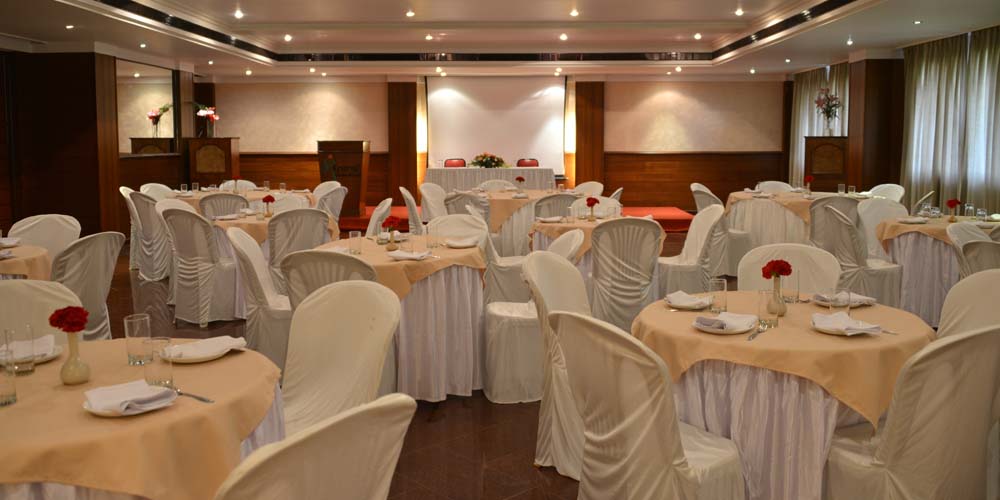 Air conditioned Conference Hall which can accommodate 20-50 people situated by the pool side hall.
Experience events in Goa
Kesarval Garden Retreat were the pioneers in starting the concept of "Open Air Venue" for weddings and parties. 'Your wedding is exclusive, so why not plan it with the pioneers in the field providing excellence for your wedding, and at the only exclusive venue in Goa.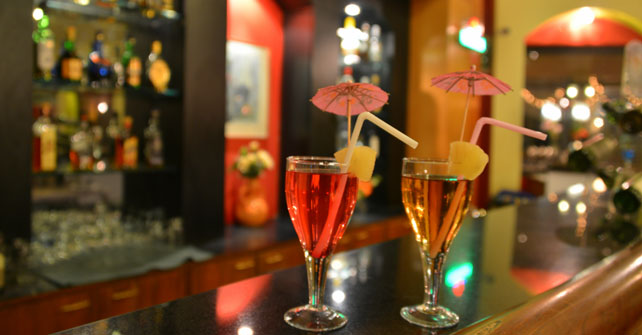 Our extensive gardens, The Kesarval Lawn, an idyllic setting for wedding receptions and product launches. Gulmohar Courtyard beneath the vast reach of the Gulmohar tree, a cozy setting for small, informal parties. Kesarval Poolside is a delightful venue for an evening party.
Contact Us
Please contact our Events Team with any inquires.
Mobile: (+91) 9370275563
Mobile: (+91) 9552521258
Phone: (+91)- 832-2783355, 2783344
Fax: (+91)- 832-2782444
Email: kesarvalgm@yahoo.in
Email: reservations@kesarval.com